Our Registered Massage Therapist (RMT) assists clients in restoring, maintaining and enhancing their well-being. The practice of massage therapy includes the assessment of the soft tissue and joints of the body, and the treatment and prevention of physical dysfunction and pain of the soft tissue and joints through physical manipulations. This helps to develop, maintain, rehabilitate or augment physical function or relieve pain. (adapted from Massage Therapy Act).
Read More
Modalities
Our clinic offers a number of different modalities to enhance patient care. These include:
Shockwave Therapy
Laser Therapy
Spinal Decompression (Traction)
Ultrasound
Electrotherapy
Graston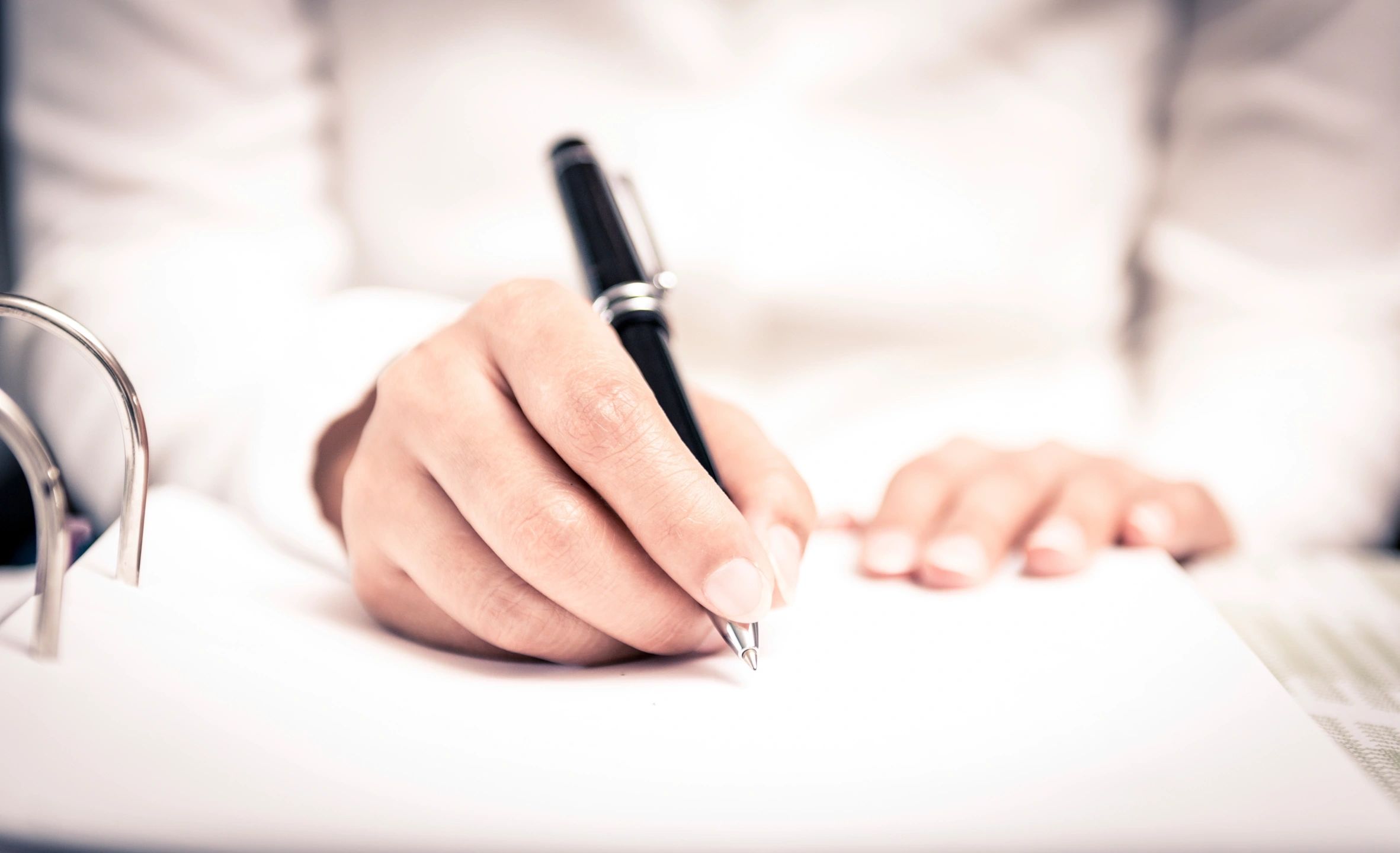 Assessments
Assessment services are performed by a range of professionals in-house, and on a referral basis. They include:
Functional Abilities Evaluations
Occupational In-Home Assessment Referral
Psychological Assessment referrals
Medical Legal Report Services
Independent Assessments
Plaintiff & Defense
Co-ordination of Catastrophic Determination Assessments
Catastrophic Assessments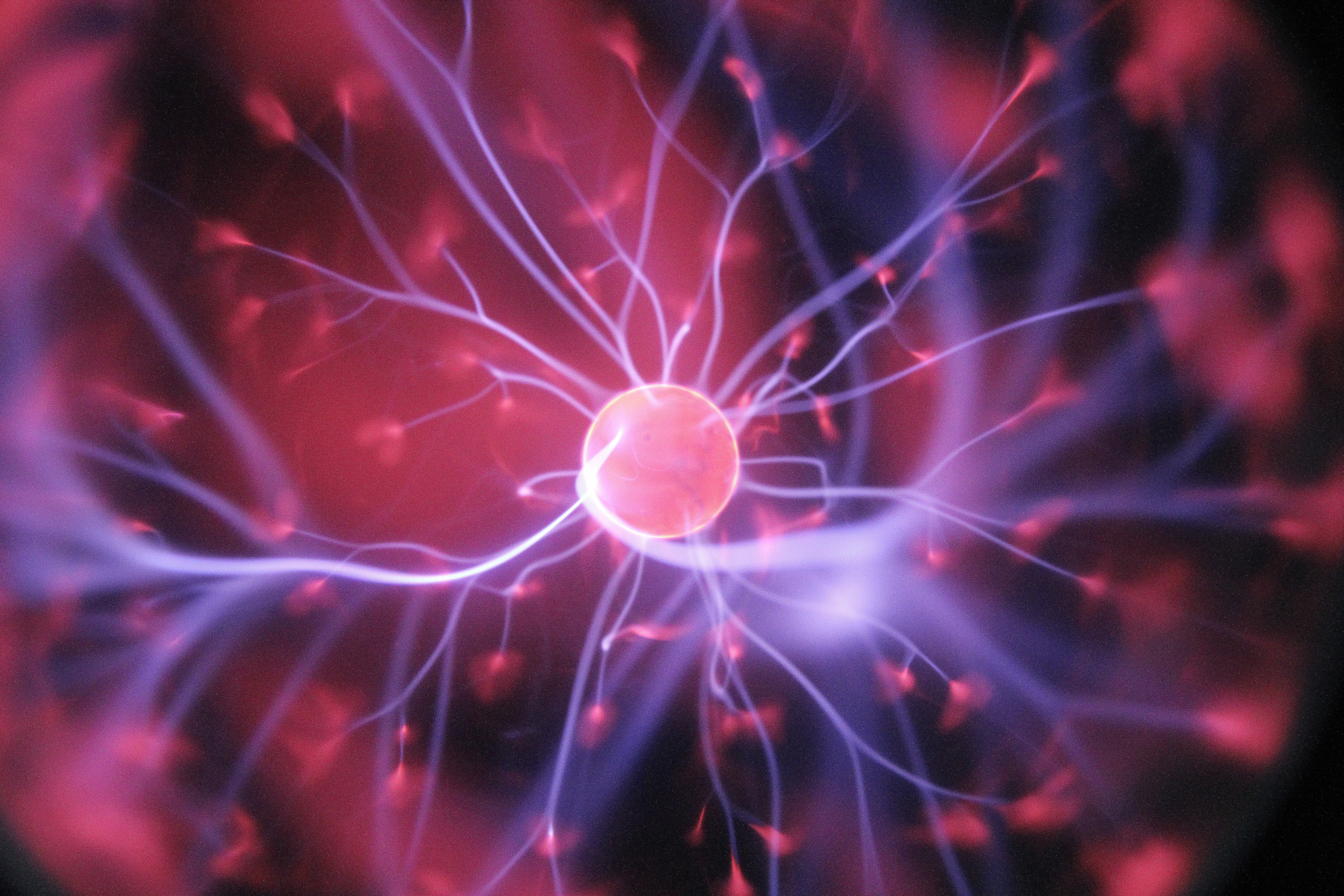 concussion management and vestibular rehabilitation
Chronic pain may be associated with an illness (such as cancer, arthritis) or begin with an injury or accident and become chronic over time. The ABM Chronic Pain Program can assist patients to become more active, regardless of the specific nature of their chronic pain.
Enrollment in the program is ongoing and we try to limit the wait and stress on our clients. We accept both self-referrals as well as referrals from other practitioners and professionals.
Read More
Book an appointment...
Contact us to book an appointment or assessment today. We offer extended hours, and are often able to see you the same or following day.