New at Koch & Associates...

Koch & Associates is proud to welcome our new registered physiotherapist Ashish Sharma (Ash). Ash joins us with an extensive and varied clinical background, and the strong belief that hands-on treatment is vital to his clients' safe and efficient recovery.
Please contact us for more information and to book your treatment with our certified physiotherapist.
Introducing the Triton 6M: our new state-of-the art traction table and Full Spinal Decompression System.
With competitive treatment rates, this system is in high demand. Please contact us for more information and to book your treatment.

Now offering Certified Pelvic Physiotherapy!
Please contact us for more information and to book your treatment with our certified physiotherapist.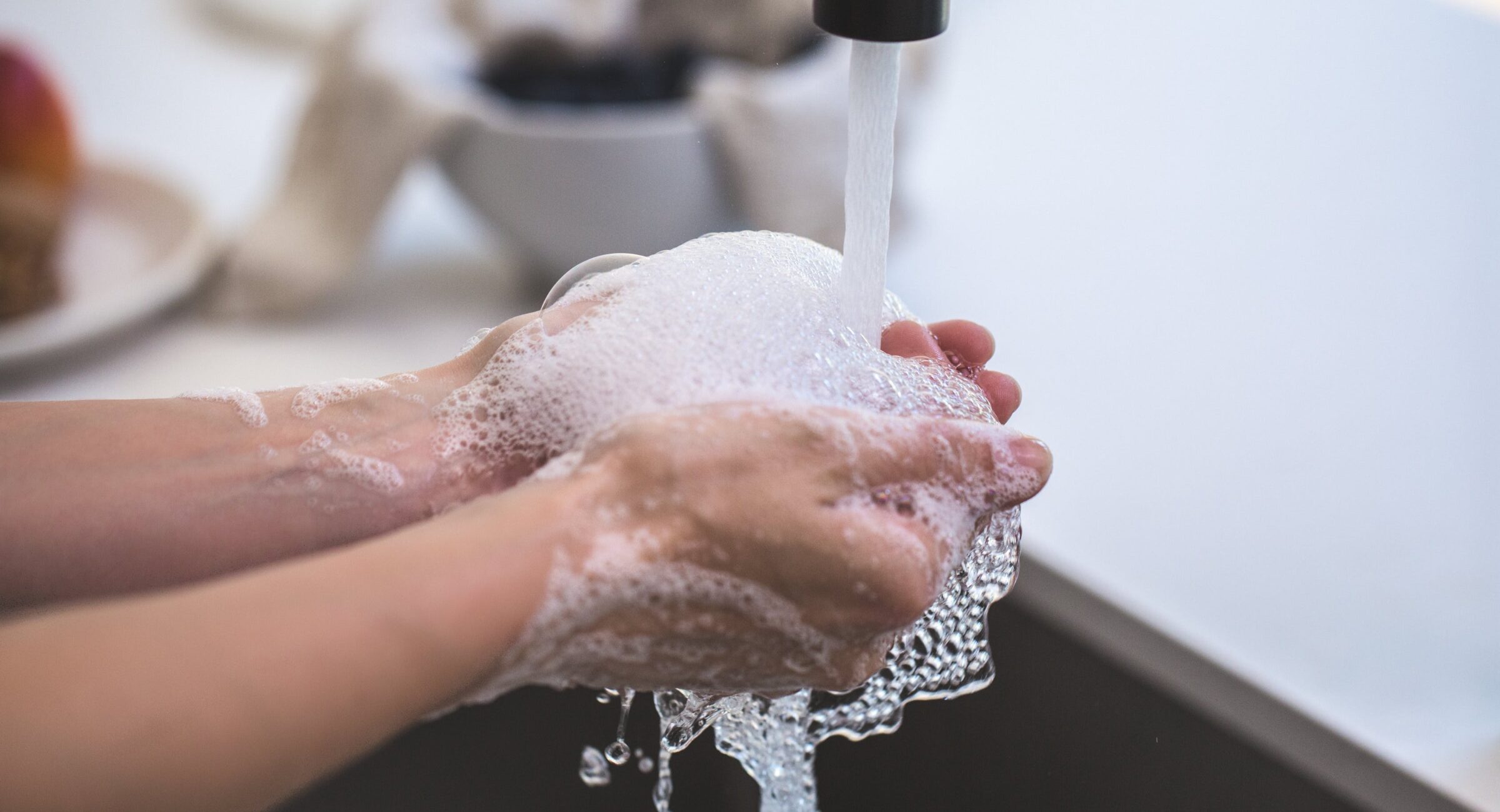 The health, safety and well being of our patients and staff remains our top priority. We have worked hard to create the protocols and policies that inform these priorities, while continuing to deliver the standards of care you have come to expect, and we appreciate your understanding that plans and timelines may change as new information becomes available.
Here are some of the changes you can expect:​
Cleaning and Sterilization
​As a medical facility, we have always adhered to strict clinical standards and protocols to ensure a clean and safe environment. These will continue with increased frequency and include:
Sterilization of treatment rooms, common areas, and high-touch surfaces multiple times daily and after each patient visit with hospital grade disinfectant
The use of Personal Protective Equipment (PPE) including gloves and masks when necessary for all patients and staff
Elimination of unnecessary touch points including magazines, brochures and waiting room toys
​
Physical Distancing
​We will be introducing physical distancing measures that limit the number of patients in the clinic at a given time, and careful management of traffic flow will be in place when we reopen to ensure a safe experience for all.
​
Pre-Screening
​All clinic staff will be screened daily and will be required to wear Personal Protective Equipment for all patient encounters.
All patients entering the clinic are required to participate in a temperature check and exposure monitoring upon arrival.
​
Appointments
​Appointments are scheduled in a manner that allows us to adhere to public health guidelines, physical distancing and increased sterilization measures, which may reduce appointment availability.
Doctor Seeley and staff are on hand to explain and further clarify all new procedures. We appreciate your patience and understanding.
​ We look forward to seeing you!
We are here to help
At Koch & Associates Spine Centre, our friendly and courteous staff work to ensure all of our patients and clients can easily access our services and treatments.
Our Hamilton facility provides the following benefits:
Ample free parking
Public transport (bus) accessible
Experienced, skilled professionals
Multidisciplinary management
Evidence based treatment
Extended chiropractor and physiotherapist hours, including evenings and Saturdays
Direct 3rd party billing
Same or next day appointments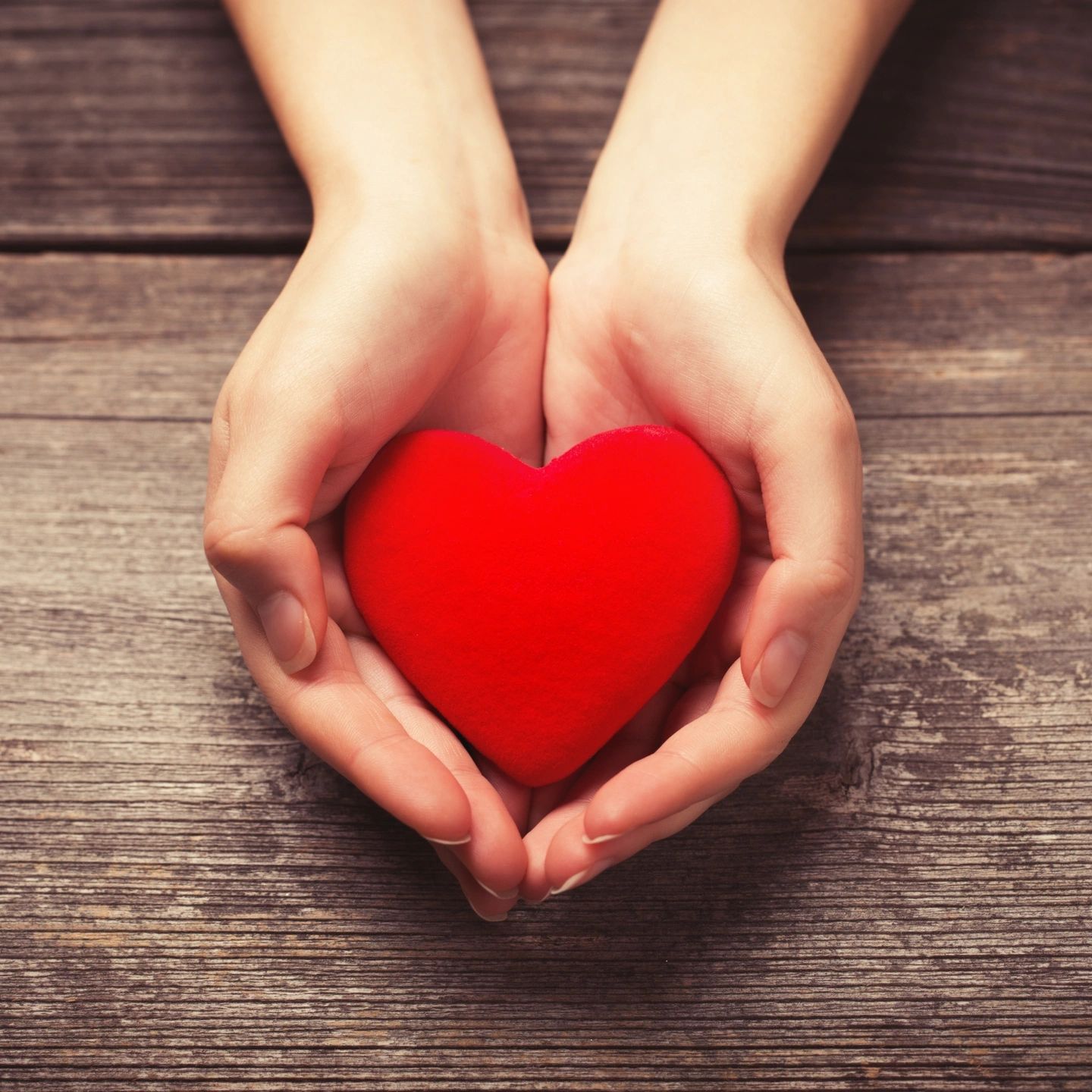 Book an Appointment...
Contact us to book an appointment or assessment today. We offer extended chiropractor and physiotherapist hours, and are often able to see you the same or following day.