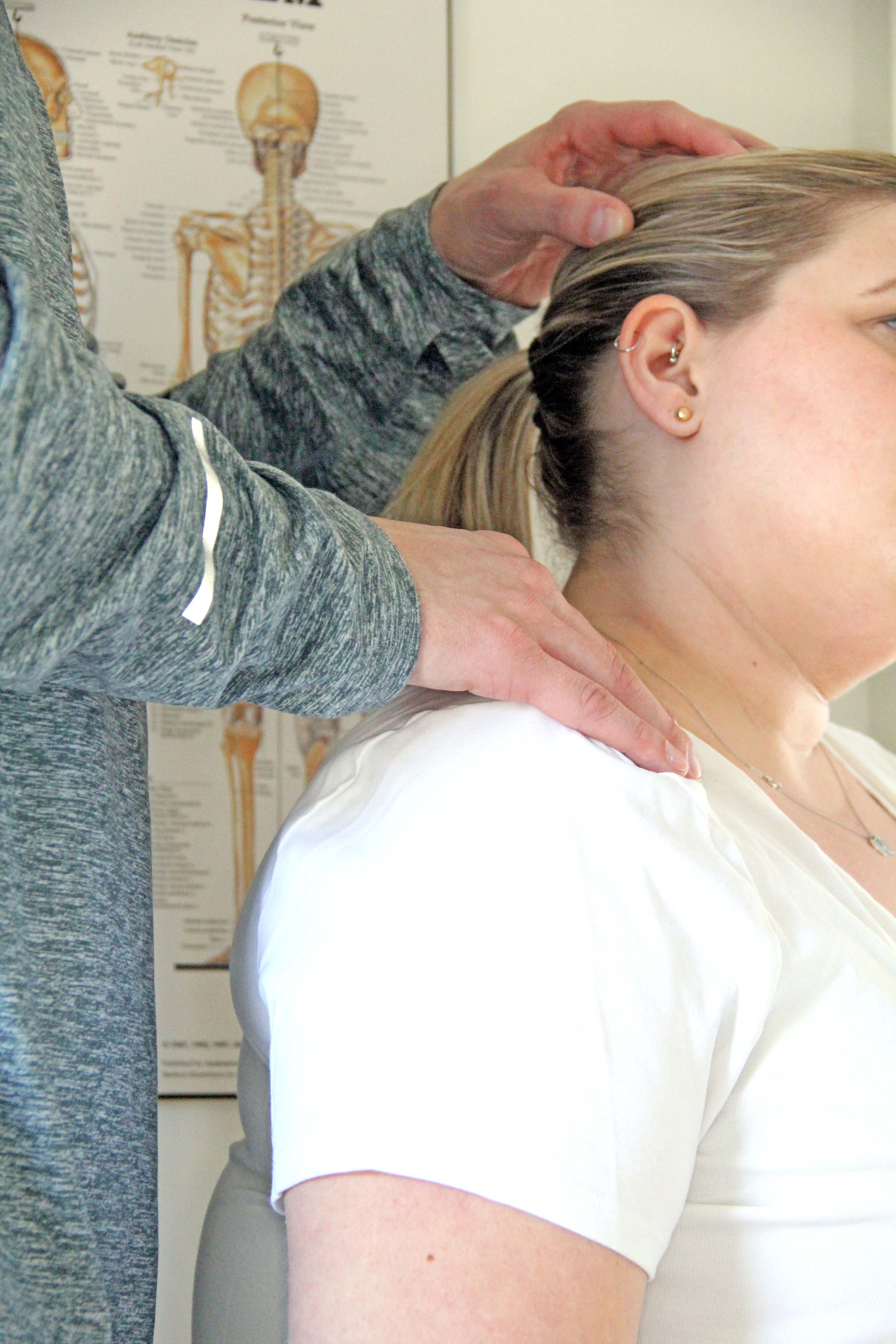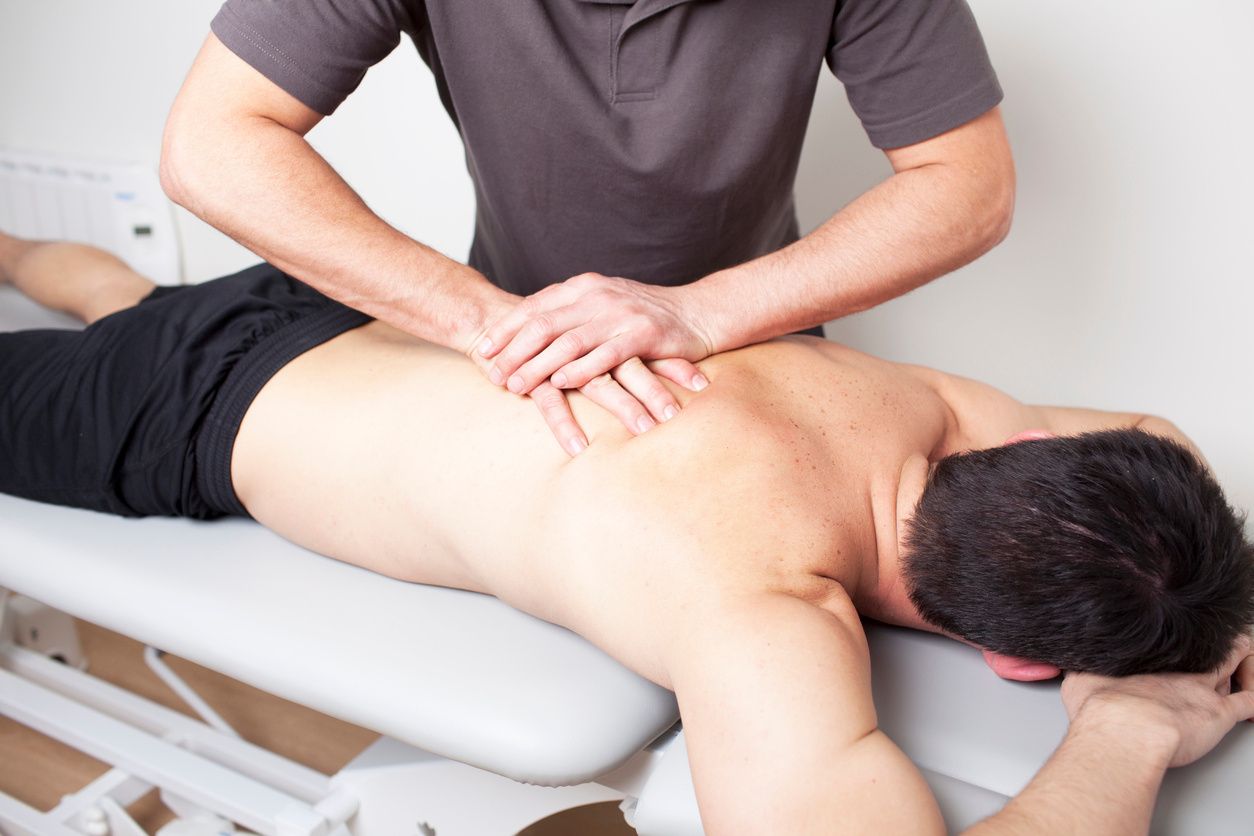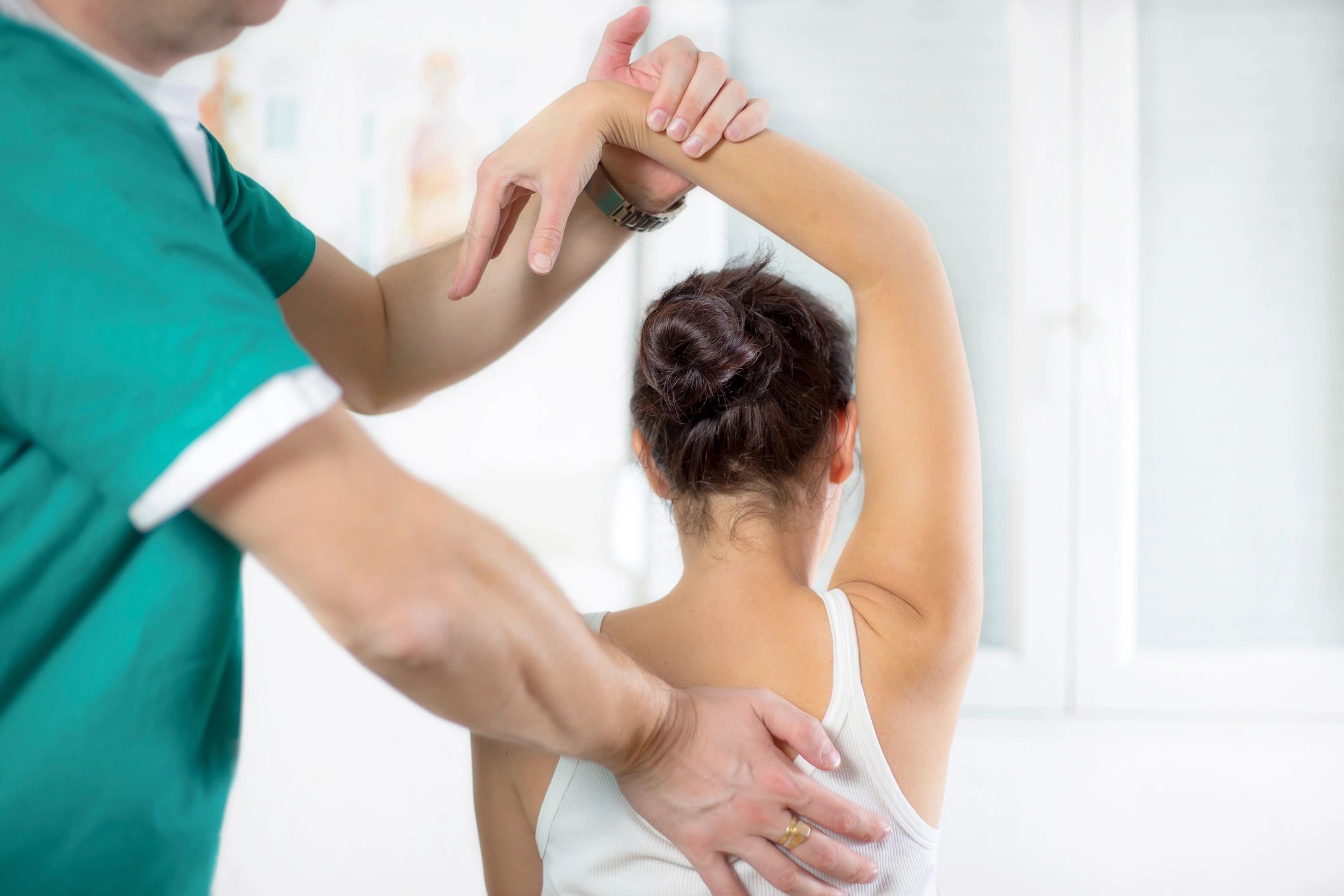 Chiropractic
Chiropractors are health-care providers who are licensed in Ontario under the Regulated health profession Act (RHPA). This licence designates the title of doctor, as well as the licensed act of diagnosis and spinal manipulation and mobilization. As a result, patients can directly access a chiropractor without a referral from their family doctor.
Chiropractors are able to diagnose and treat neuro musculoskeletal (nerve, muscle and bone) conditions, injuries and disorders.
Chiropractors provide non-surgical, clinical management of the spine, extremities and other musculoskeletal conditions.
Chiropractic treatment as described, is based on the best scientific evidence available.
Chiropractic management includes:
Manipulation, (adjustments) mobilization
Myofascial (soft tissue) technique
Rehabilitation, (exercise)
Spinal Decompression (traction)
Physiotherapy
Acupuncture
Active Release Technique (ART)
Reports by the highest current standards of scientific evidence support spinal manipulation and mobilization to be effective in:
Acute, sub-acute, chronic low back and/or neck pain
Migraines, headaches
Dizziness, vertigo
Several extremity/joint conditions (including hip, knee and feet, elbow, hands & wrists)
Shoulder girdle pain dysfunction and adhesive capsulitis
Osteoarthritis of the hip and/or knee
Patellofemoral pain syndrome
Plantar fasciitis
There has been increasing and rapid growth in the number of Chiropractic clinical trials. Dr. S. Haldemant, MD and DC, authority of the medical and chiropractic community states, "there is now little dispute among knowledgeable scientists that manipulation is of value in the management of neck pain, back pain and headaches that make 90% or more of all patients who seek chiropractic care."