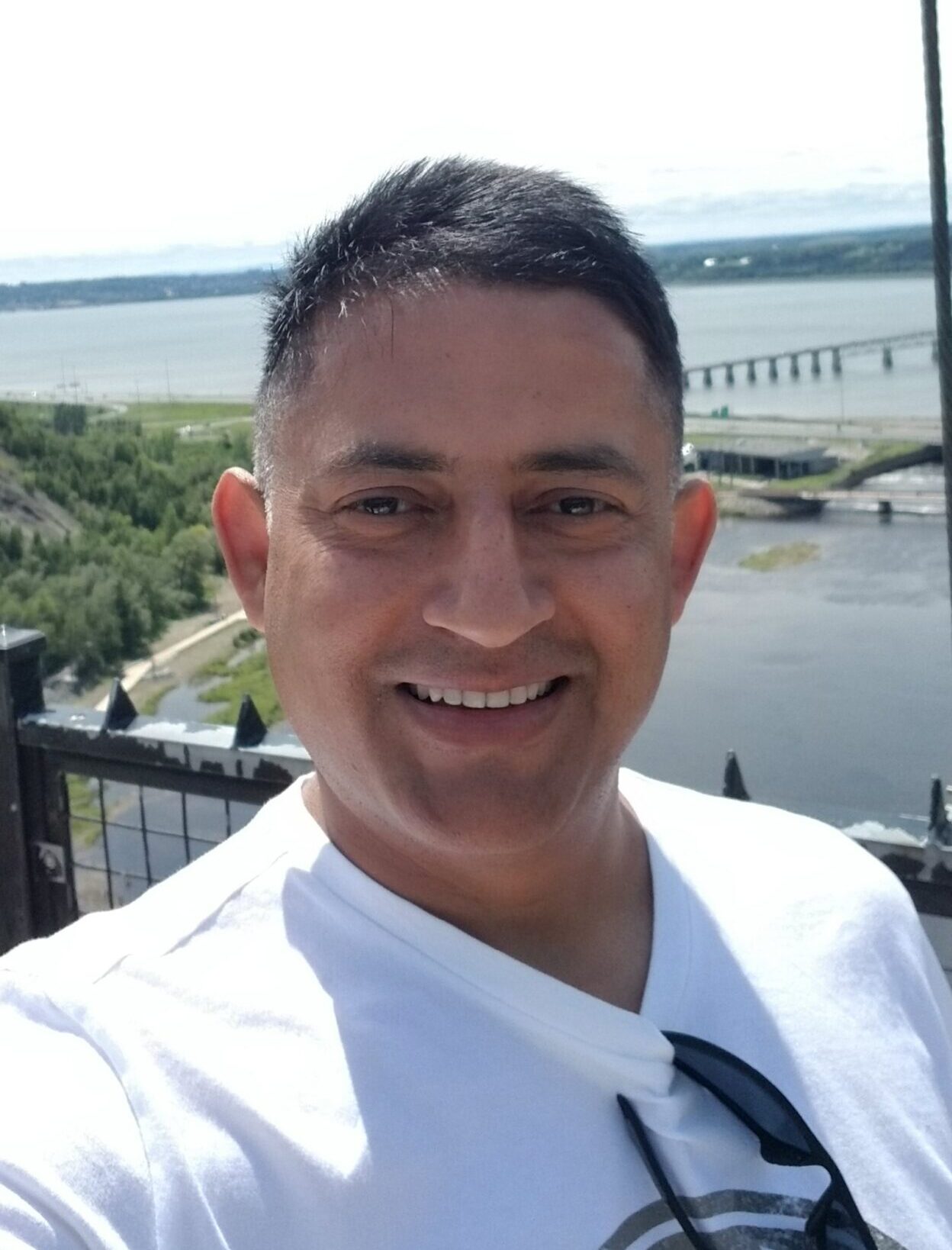 Ashish Sharma
Ashish Sharma (Ash) is a registered physiotherapist with the College of Physiotherapists of Ontario. Ash is committed to providing quality care through a hands-on approach to better health.
Ash has worked in various clinical settings, expanding his skill set while focusing on rehabilitation through 1-on-1 hands-on treatment and manual therapy. Ash strongly believes that hands-on treatment is vital to his clients' safe and efficient recovery.
Ash has a life-long commitment to continuing education in order to provide high quality services to all his clients. He has completed a number of courses in a variety of fields in order to best provide for a number of conditions.
Ash likes to stay active through fitness exercises as well as Badminton.