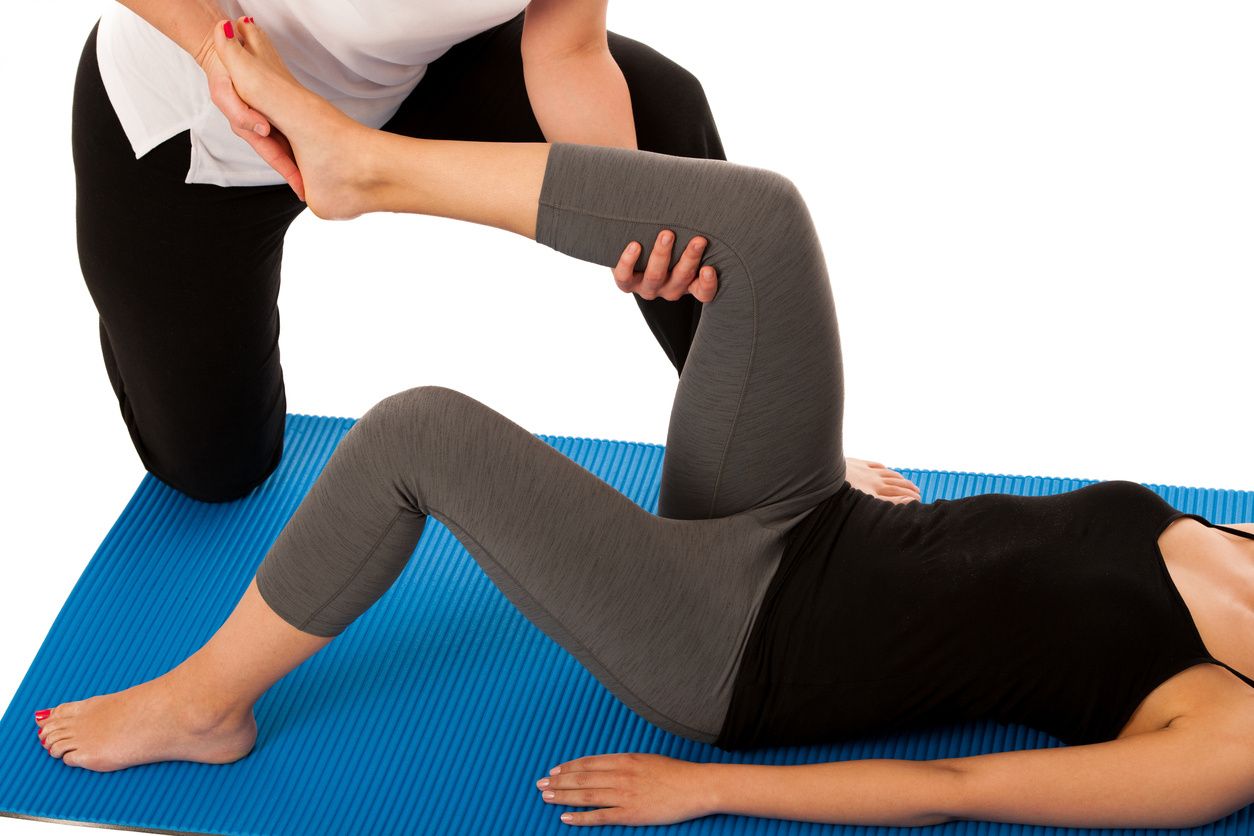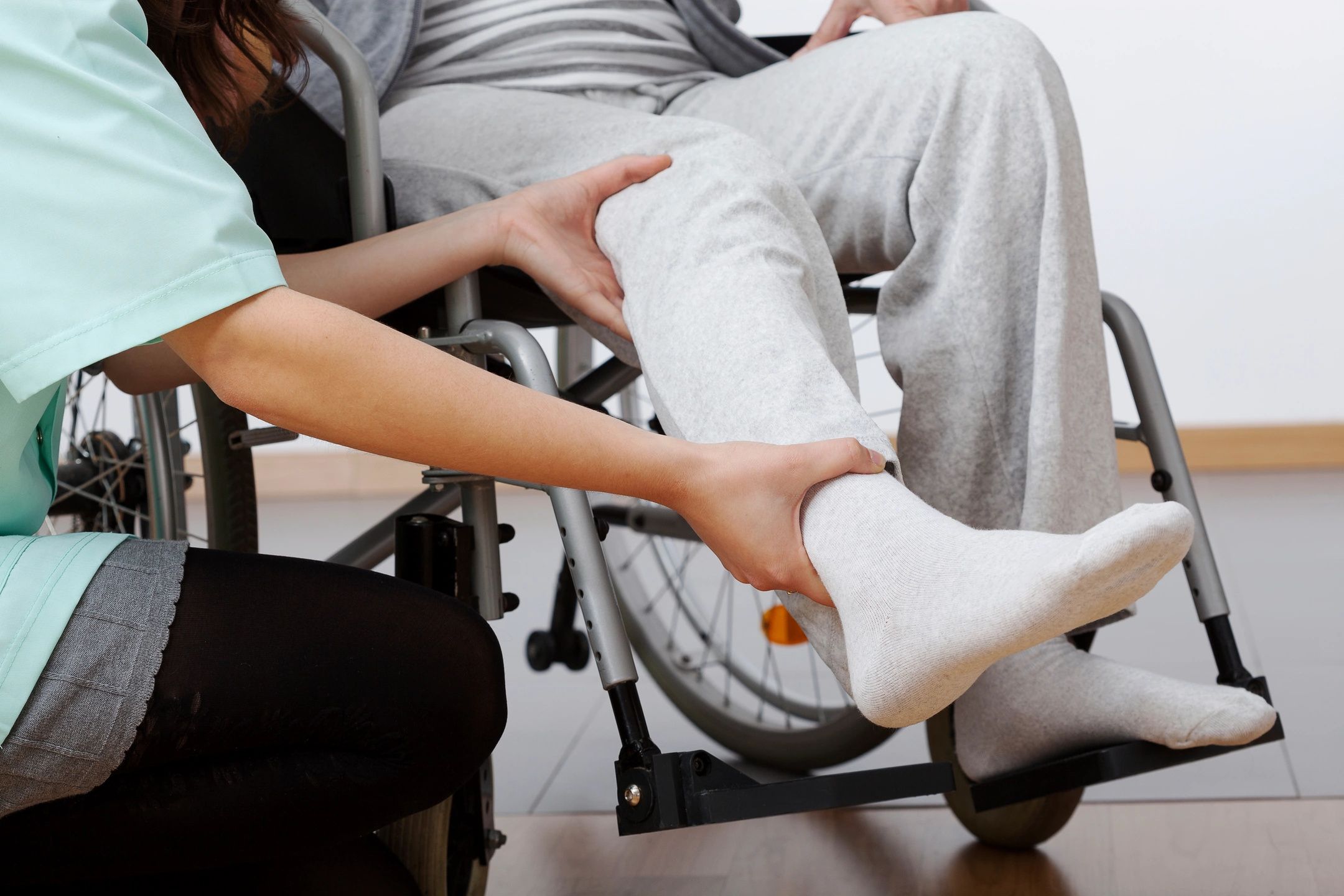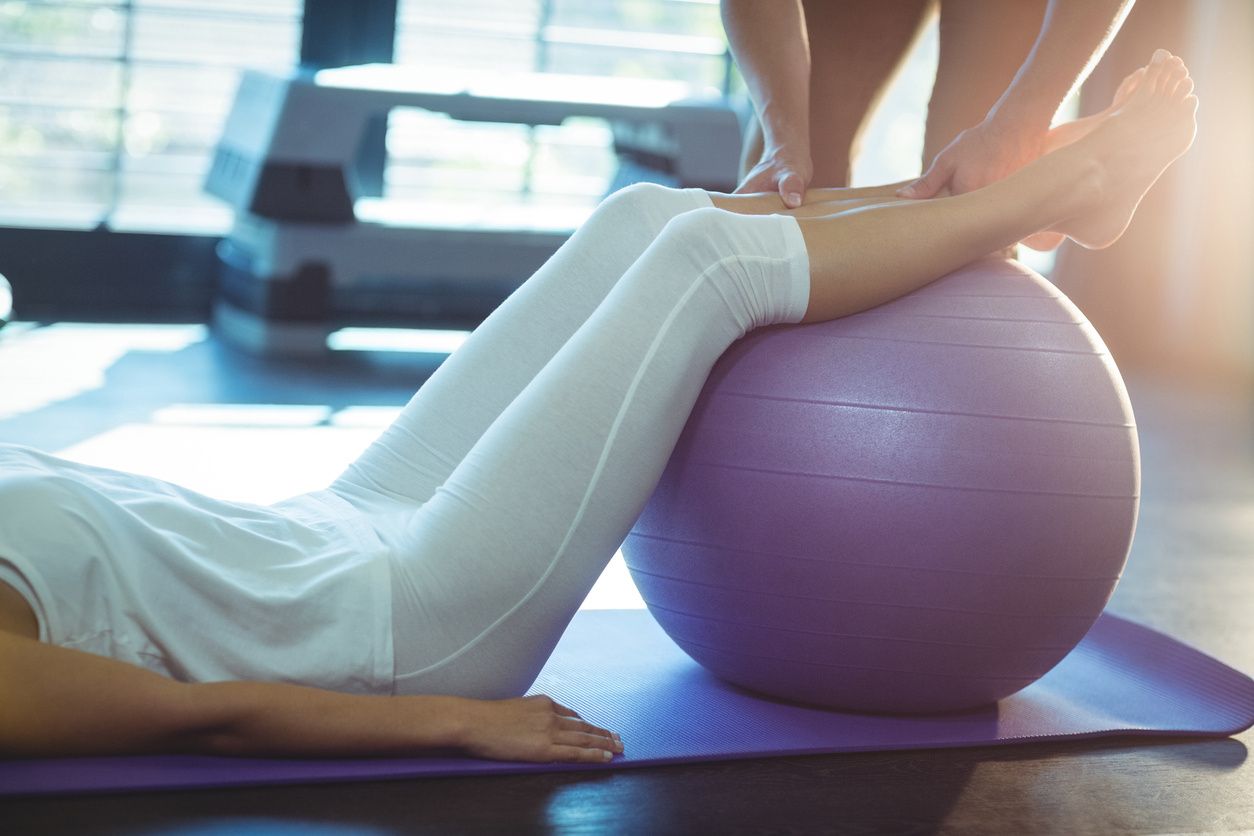 Physiotherapy
Physiotherapy encompasses the physical, psychological, emotional and social well being of the patient, with the goal of maximizing quality of life and movement potential overall. Physiotherapists work within the spheres of promotion, prevention, diagnosis, treatment, intervention and rehabilitation.
Physiotherapy is performed by a certified Physiotherapist (P.T.), and is frequently supported by a Physiotherapist Assistant (P.T.A.), under the direction of the physiotherapist.
Physiotherapists are healthcare professionals who treat individuals of all ages, with a focus on patients living with medical or health related conditions, illnesses or injuries that limit their ability to perform functional activities of daily living.