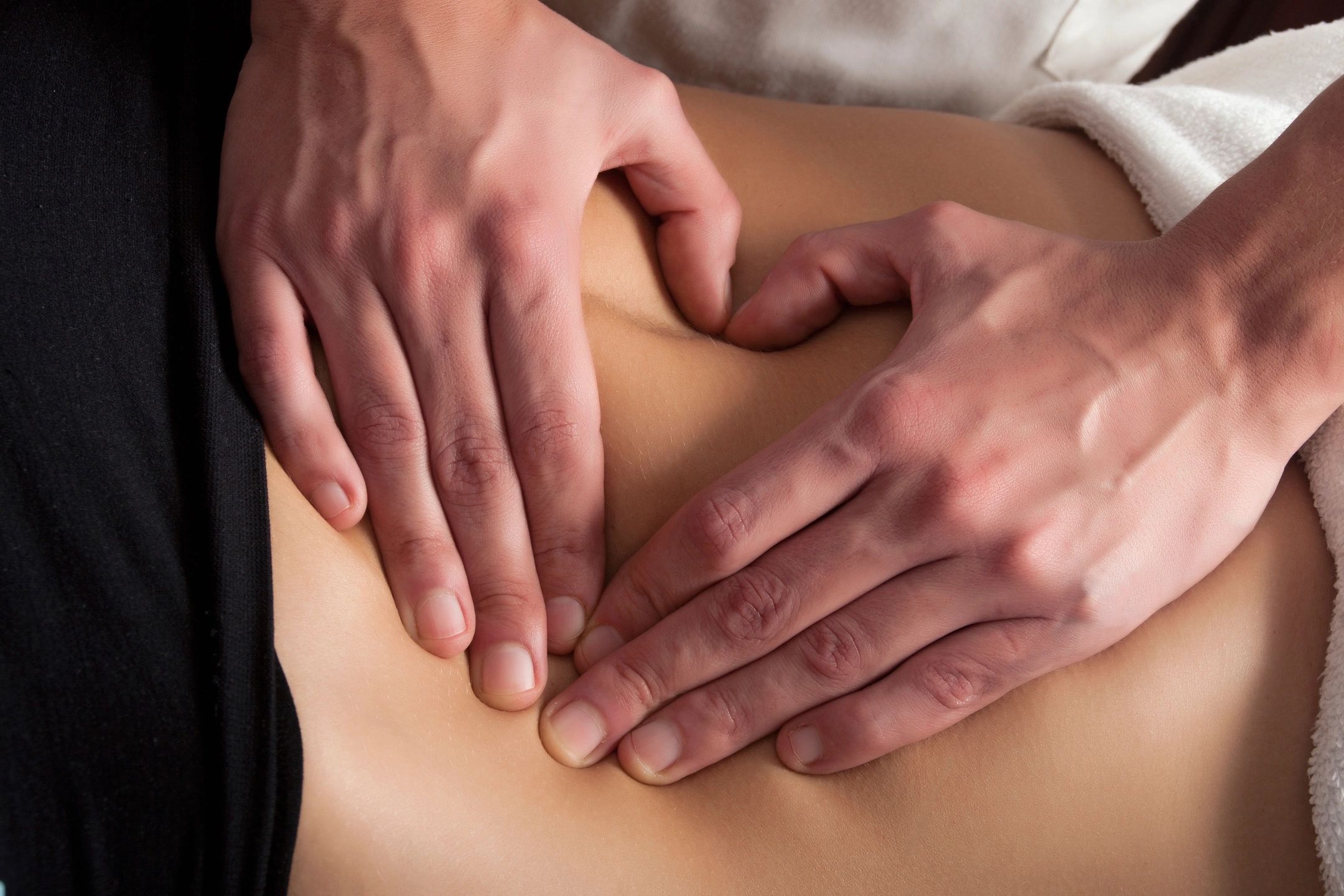 Our Approach
Koch & Associates Spine Centre offers a wide range of multidisciplinary services in addition to chiropractic care. Our chiropractors, physiotherapist and massage therapist work with our support staff to provide friendly and courteous service, with a focus on specialized and evidence-based treatment for our patients. Our Hamilton facility is accessible and easily located, where skilled professionals are here to deliver an integrated program of treatment tailored to your specific needs.
It is good to have a chiropractor on your team… We've got your back!
Book an appointment...
Contact our Hamilton clinic to book an appointment or assessment today. Our chiropractors offer extended hours, and are often able to see you the same or following day.