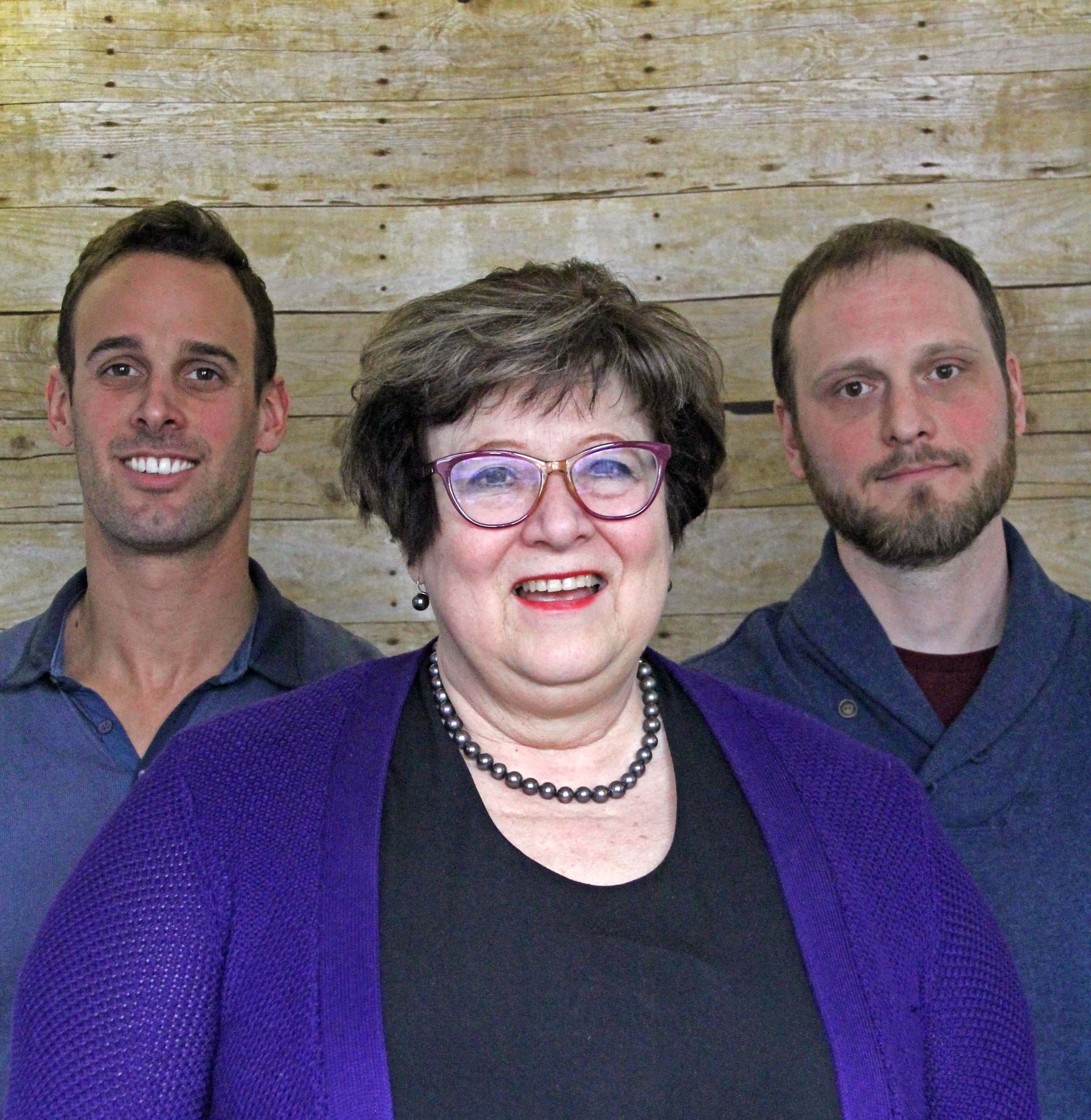 Our Approach
Koch & Associates Spine Centre offers a wide range of multidisciplinary services in addition to chiropractic care. Our chiropractors, physiotherapist and massage therapist work with our support staff to provide friendly and courteous service, with a focus on specialized and evidence-based treatment for our patients. Our Hamilton facility is accessible and easily located, where skilled professionals are here to deliver an integrated program of treatment tailored to your specific needs.
It is good to have a chiropractor on your team… We've got your back covered!
Chiropractic and Public Health
Chiropractors support public health promotion and prevention efforts that are essential to the physical and mental heal and well-being of Canadians.
As one of Canada's largest primary care professions, chiropractors are leading providers of care that directly contribute to many important public health goals. Chiropractors provide effective treatment when low back pain and other musculoskeletal conditions are limiting physical activity and mobility.  Chiropractors are trained to take an active role in addressing risk factors related to preventing and managing a number of chronic diseases.  Further, they promote physical activity and educate patients on healthy eating.
The Canadian Chiropractic Association (CCA) recognizes that good health requires more than good health care.  Through the CCA, chiropractors support national public policies and initiatives that address the socio-economic determinants of health such as mental health programs, early childhood development, poverty, education, and safe affordable communities.
-Updated Chiropractic Statement on Public Health
Brandi Holdsworth
Physiotherapy Assistant (PTA)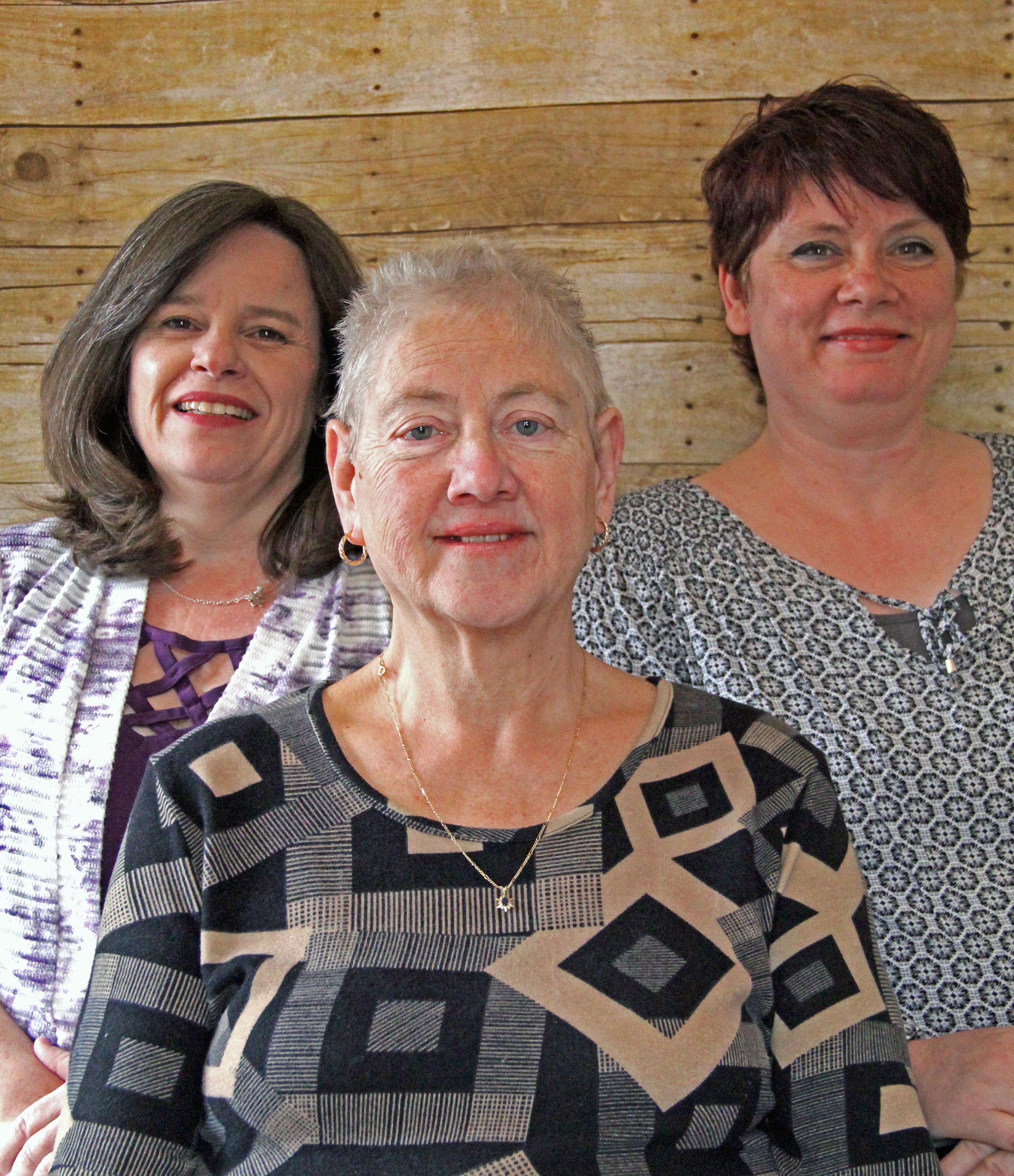 Marian Falconi, Linda Guzzo and Tammy Chalmers
Book an appointment...
Contact our Hamilton clinic to book an appointment or assessment today. Our chiropractors offer extended hours, and are often able to see you the same or following day.