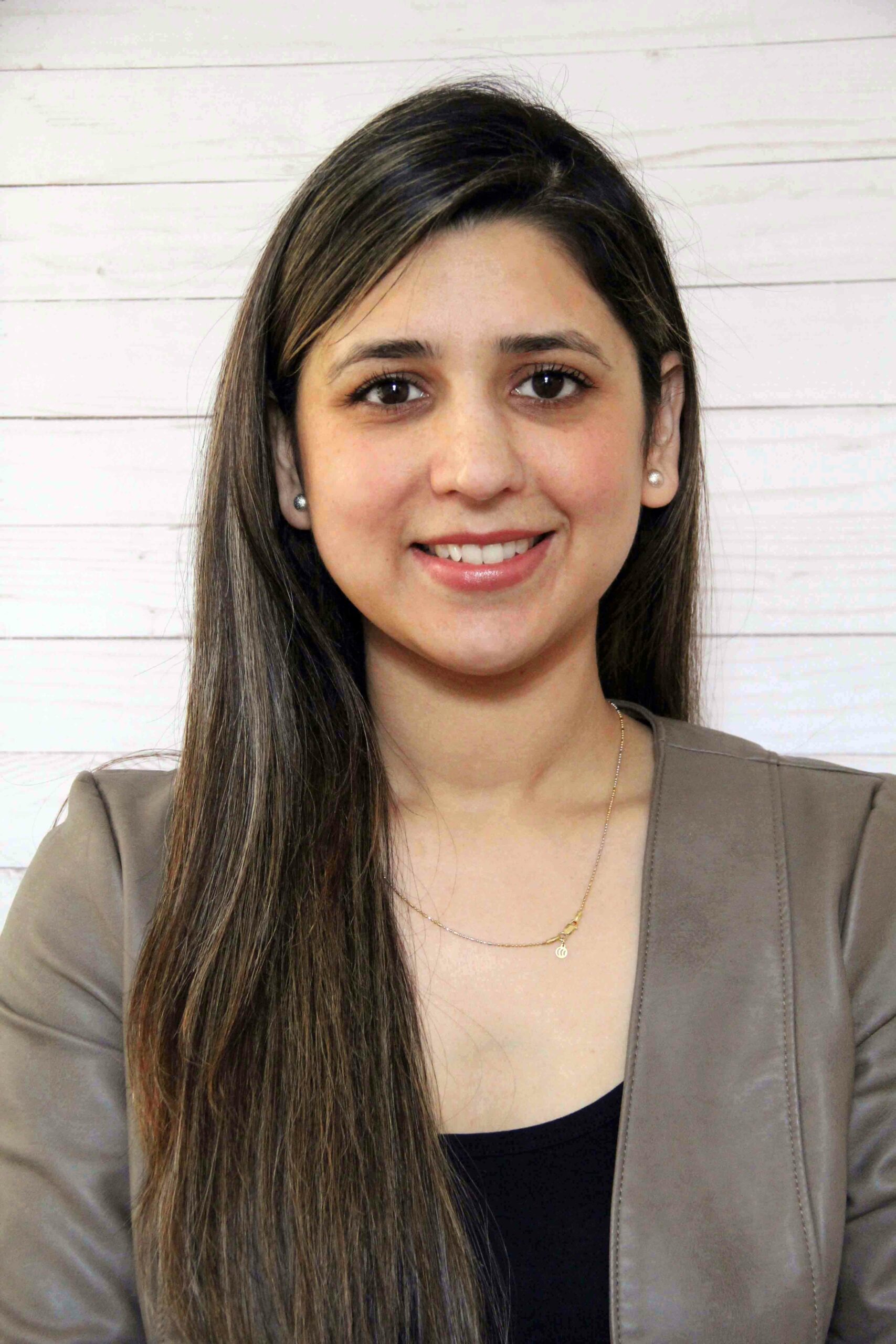 Jaspreet Kaur
After graduating university as a registered physiotherapist in 2011, I had the opportunity to work in an orthopaedic hospital in India for a year.  In 2012, I moved to Canada to further my studies, and completed the 'Fitness & Health Promotion' program at Humber College in 2014.  Following this, I worked as a personal trainer and kinesiologist for 3 years helping clients work to reach their fitness goals. Most recently, I have become certified in Pelvic Floor Physiotherapy.
I have been practicing as a registered physiotherapist in Ontario since 2017.  Since then, I have had the benefit of seeing patients from many different backgrounds including motor vehicle accidents, work place injury, sports injury, post- surgical rehab, and everyday aches and pains.  My goal is to improve the overall health and well-being of all patients under my care, through a personalized and hands on approach.
In my free time I love physical activity, working out, and spending time with my 1 year old son.