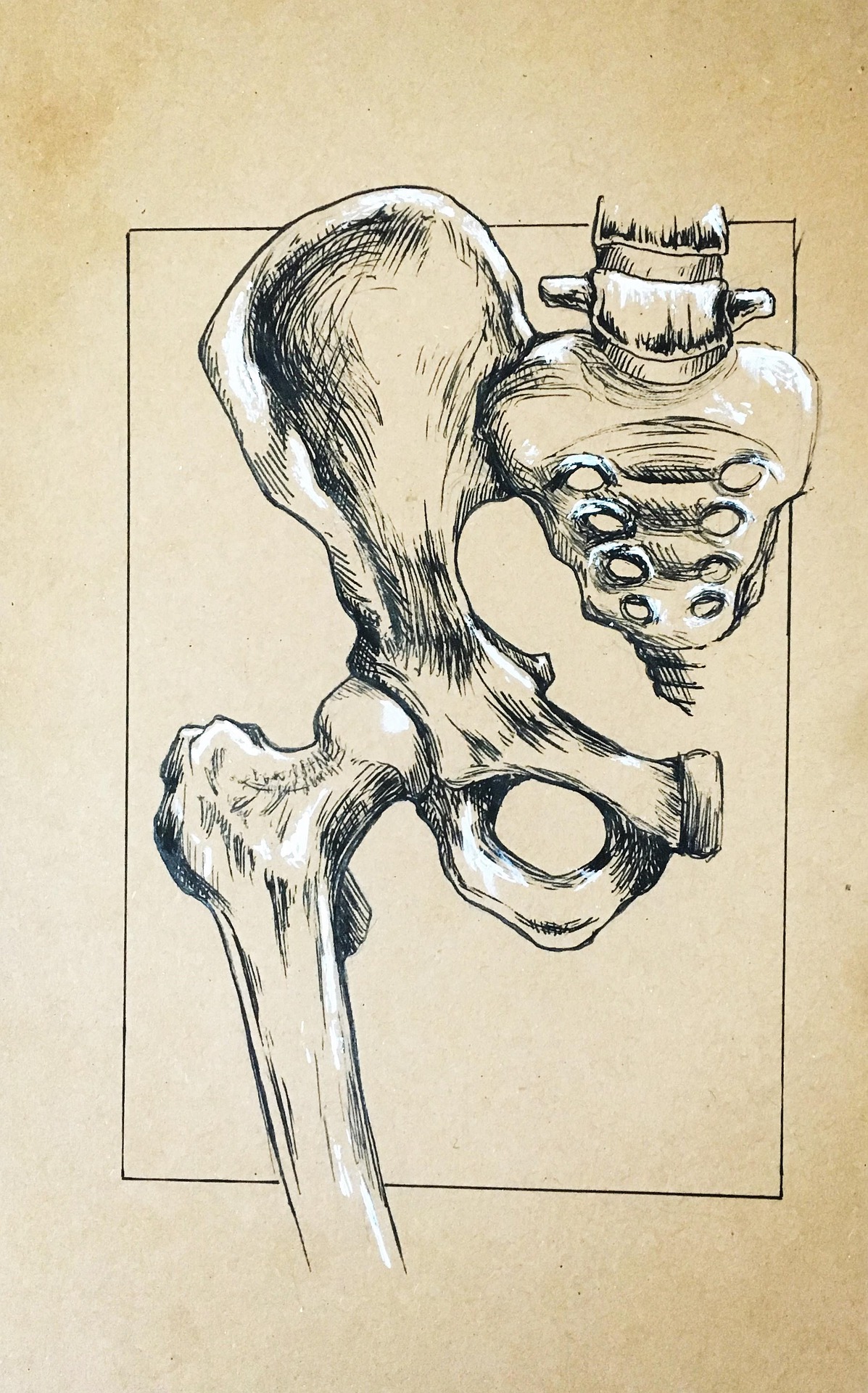 Certified Pelvic Physiotherapy
Pelvic Physiotherapy is now recognized as a first-line of defense against Incontinence and Pelvic Pain. Pelvic Floor Dysfunction can be caused by:
HYPOTONICITY (Weak pelvic floor muscles): contributing to stress incontinence, urge incontinence and pelvic organ prolapse. Incontinence is NOT a normal part of aging
HYPERTONICITY (Tight pelvic floor muscles): contributing to Urinary and Fecal Urgency, Urge Incontinence, Chronic Pelvic Pain, Dyspareunia, Vaginismus, Vulvodynia, Pudendal Neuralgia, Interstitial Cystitis and Chronic Prostatitis
Hypertonic muscles can cause the following symptoms:
Urinary frequency, urgency, hesitancy, pain, or incomplete emptying
Constipation, pain with bowel movements
Unexplained pain in your low back, pelvic region, hips, genital area, or rectum
Pain during or after intercourse
Pelvic floor muscle spasm
Physiotherapists with specialized training in pelvic floor rehabilitation (using internal examination to teach the exercises) should be the first line of defense, before surgical consultation, for stress, urge and mixed incontinence in women.
[Pelvic Health Solutions]
Please CONTACT US for more information and to book your treatment with our certified physiotherapist.